LOBBYWATCH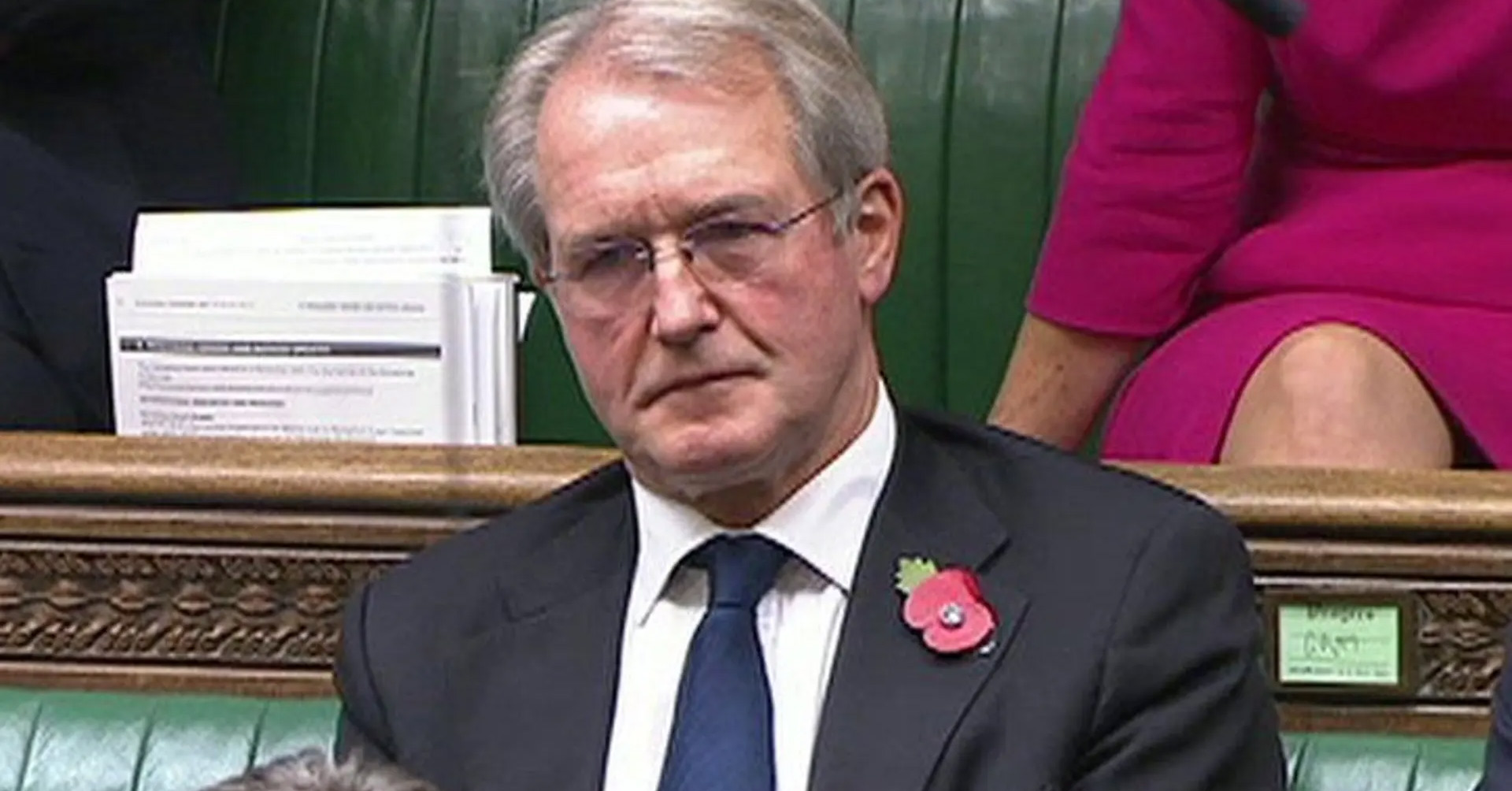 The UK's former environment secretary Owen Paterson*, who became the focus of a lobbying sleaze scandal, appeared to have escaped suspension from the House of Commons for 30 days and a possible by-election, after the government intervened at the last minute to pause the process and review the watchdog that investigates wrongdoing in parliament. But several Tory MPs – including ministers – admitted in private that Paterson was "guilty as sin" of breaching lobbying rules on behalf of two firms – Randox and Lynn's Country Food, who were paying him more than £100,000 a year.
Owen Paterson resigned as a Conservative MP after a furious backlash against the government's attempt to protect him from suspension by scrapping Westminster's current standards system.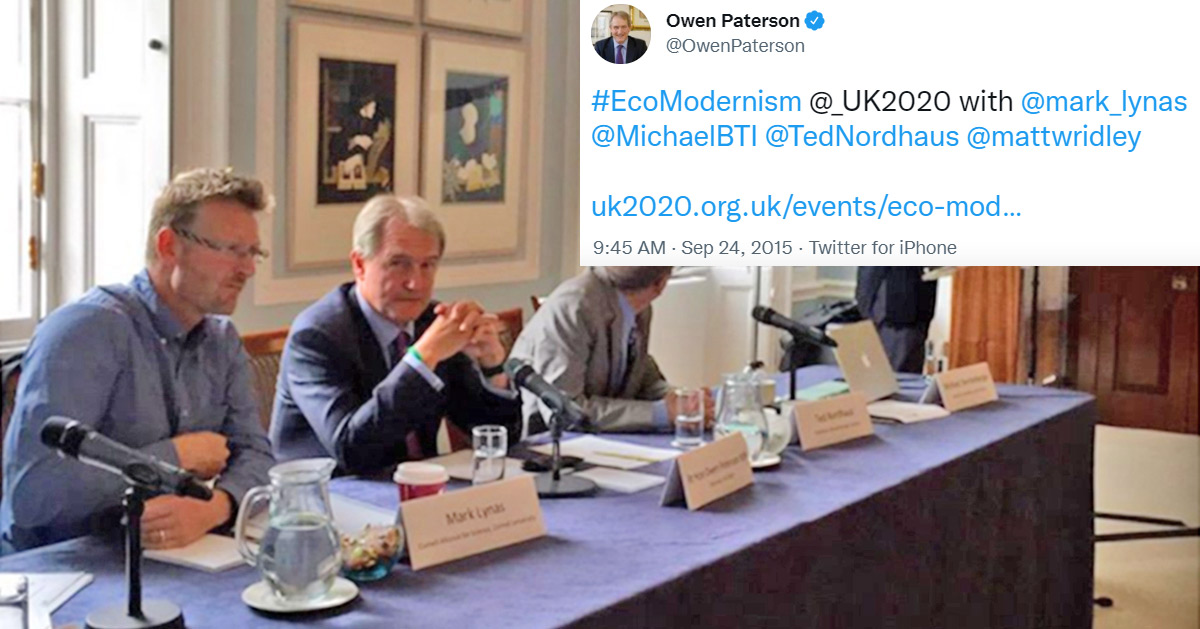 Among Owen Paterson's other lobbying interests, he popped up promoting GMOs in places like South Africa, Australia and the US. The Register of Members' Interests shows he got around £40,000 purely to fund his overseas trips. But every trip is shown as funded by his own private company, UK 2020. And UK 2020 kept its donors secret. His lobbying partners, who either provided him with public platforms or shared them with him, included Rothamsted Research, Mark Lynas, Cornell Alliance for Science, Europabio, and Syngenta.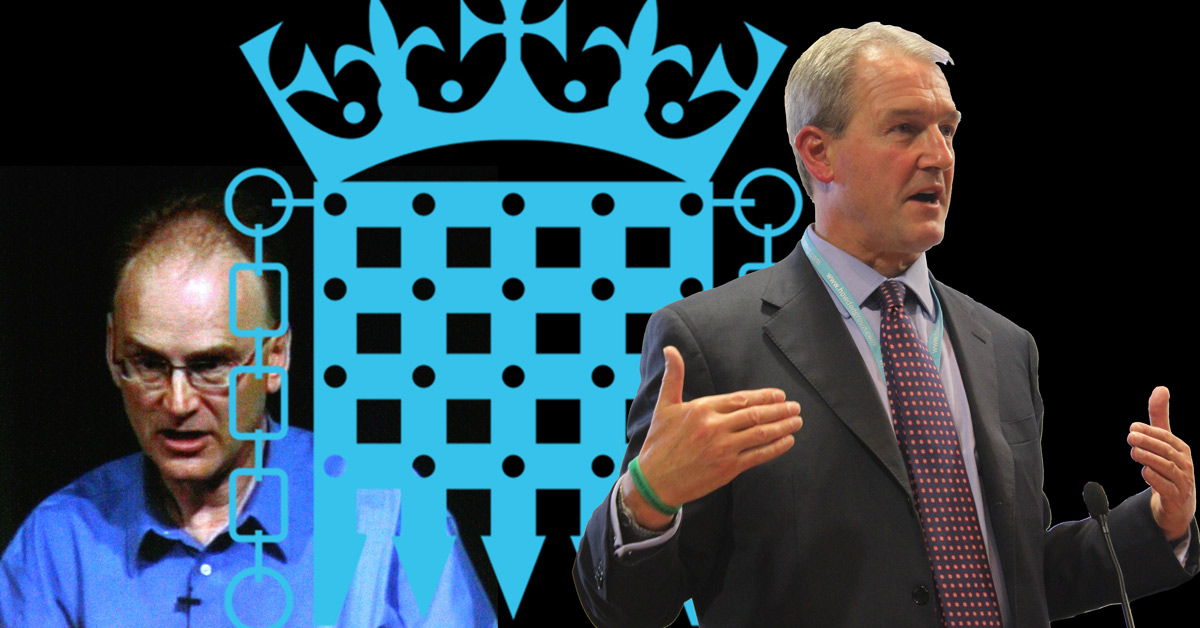 The GM industry played a key role in setting the agenda that Paterson promoted after he became UK environment secretary. Also playing an important part was Matt Ridley, brother of Paterson's late wife and sole policy advisor to his UK 2020 think tank. According to Ridley, rural Britain would be better off with more badger culls; GM crops like golden rice will save the lives of hundreds of thousands of children; climate change is doing more good than harm; fracking has not produced a single environmental problem; wind power is a total fraud; and banning neonicotinoids is bad for bees. Paterson promoted these views and sought to act on them while in office, which helps explain why many regard him as Britain's worst environment secretary ever. Meanwhile, Ridley remains an influential figure in his own right on UK science and technology policy, despite, like Paterson, being a climate denier.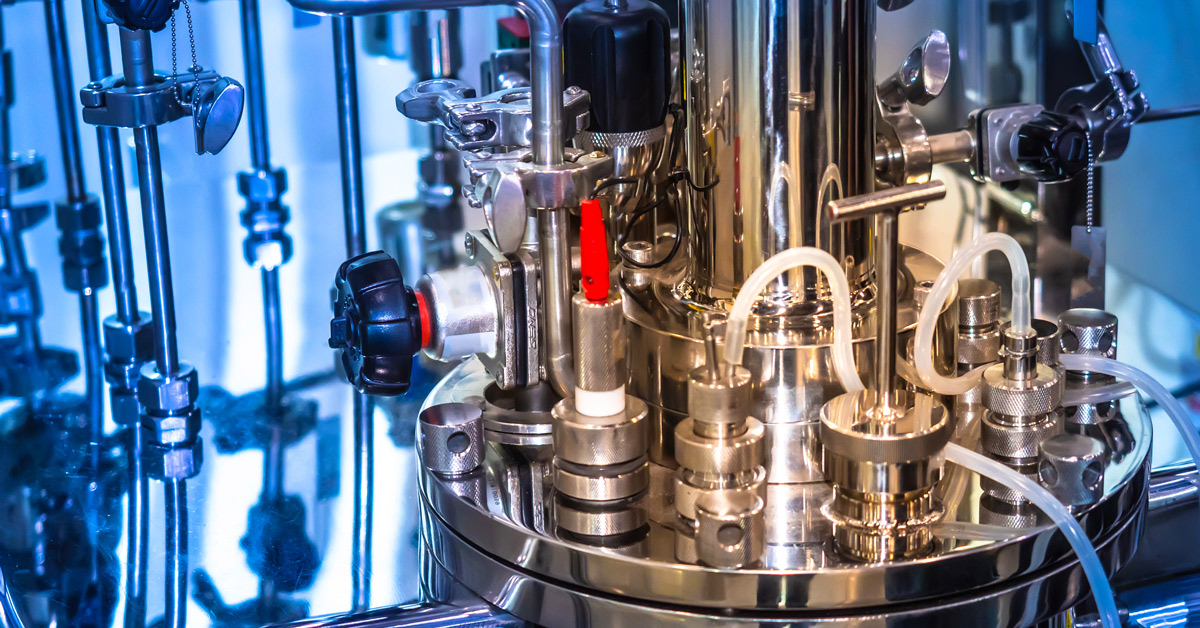 Lab-grown meat is supposed to be inevitable – but the science tells a different story, concludes a long but incisive article. The article confirms what GMWatch has long said about lab-grown fake meat – that it's too expensive, impractical, energy-hungry, and dangerous to scale up, and will never make financial or environmental sense. But the article goes much further, in that it provides the data and independent expert analysis that so far have been absent from all media articles about this topic. After reading this article, journalist Tom Philpott, who dug into the same topic himself, tweeted that he was now "convinced that lab-grown meat… is basically vapourware".
The Gates Foundation promotes itself as "fighting poverty, disease, and inequity". But though its website is adorned with pictures of poor Black and brown people from the Global South, the foundation overwhelmingly directs its dollars to institutions based in the Global North. Out of 30,000 charitable grants the foundation has awarded over the past two decades, more than 88% — $63 billion — have gone to recipients in the wealthiest, whitest nations, including the US, Canada, Australia, and European countries.
The Gates Foundation has committed $922 million "to advance global nutrition to help women and children". But Gates's idea of funding nutrition is selling fortified food to deal with malnutrition caused partly by AGRA ("Growing Africa's Agriculture"), which is also funded by Gates, said researcher and author Timothy A. Wise. AGRA stands accused of reducing crop and diet diversity as hunger increased 30%.
Mass dispossession of smallholder farmers is not a side effect of the US- and Gates-funded "African Green Revolution". It is the whole point, write two experts. At the heart of this massive philanthropic and governmental undertaking lies an essential contradiction: agricultural "modernisation", we are told, will benefit Africa's smallholder farmers by giving advantages to farmer-entrepreneurs with larger landholdings. The result is a "revolution" ostensibly meant to help the poor which actually makes rural life difficult for anyone but the most well-off, well-connected, commercially-oriented, and "efficient" business people.
COVID-19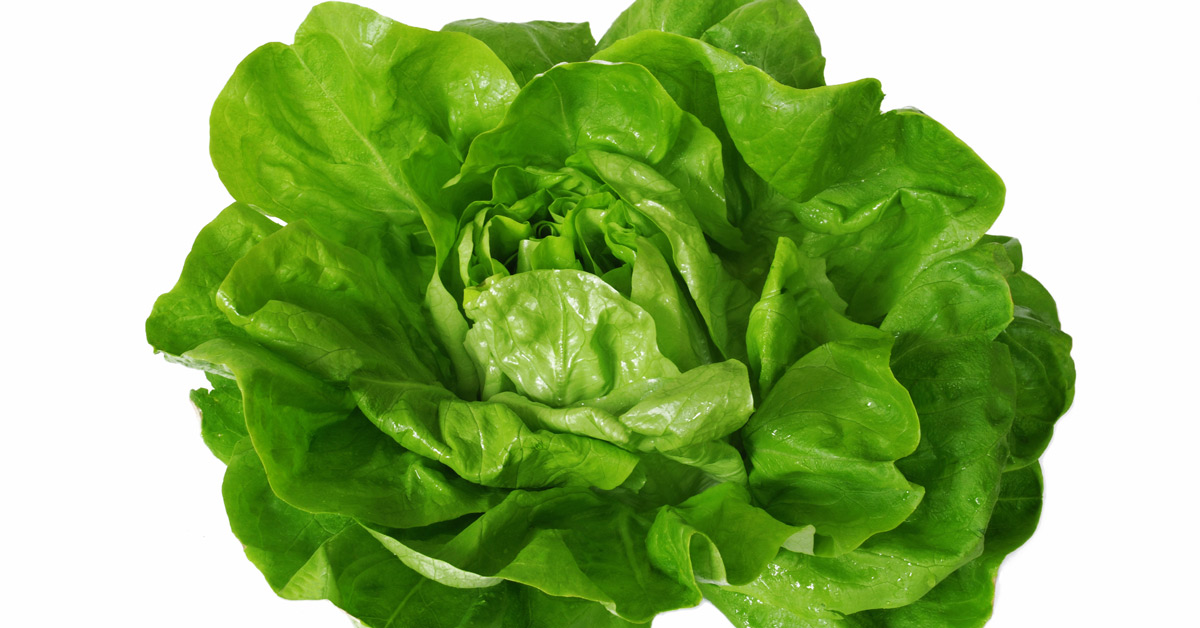 The US National Science Foundation has given University of California Riverside scientists $500,000 of taxpayer money to try to turn edible plants like lettuce or spinach into mRNA vaccine factories. But it's highly unlikely that the technology will work as intended – and it poses serious contamination risks. While UC Riverside does not directly claim that the researchers are trying to develop COVID-19 vaccines in the target plants, it is seemingly trying to exploit public fear of the pandemic to gain acceptance for these GM pharmaceutical crops.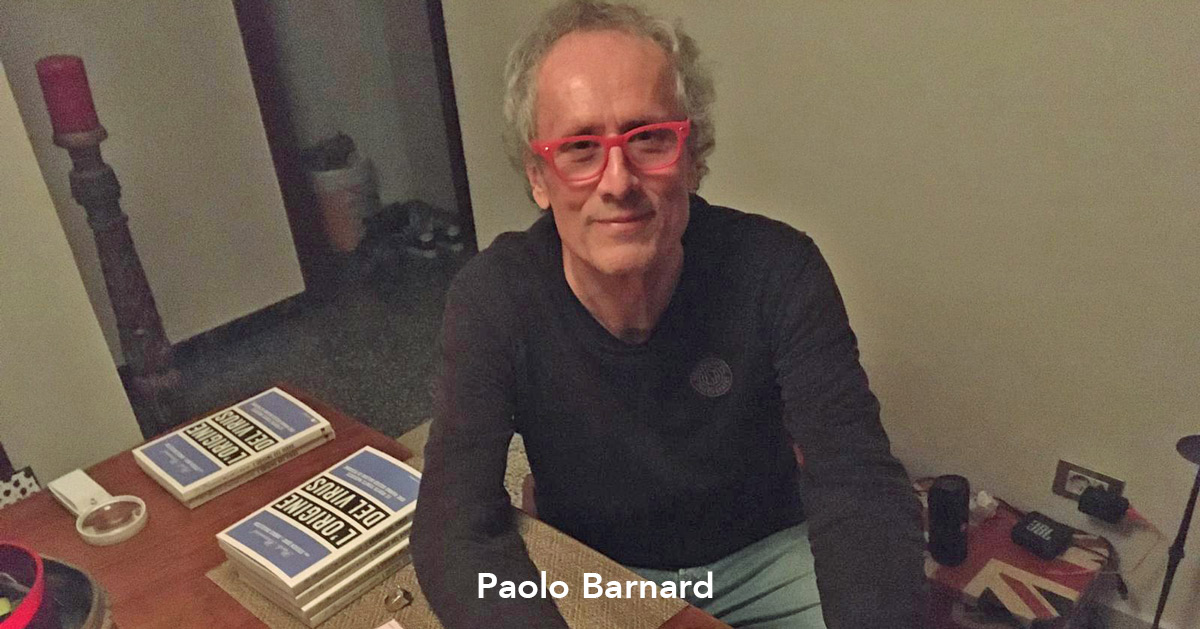 A new book has been published on the origin of SARS-CoV-2, the virus that causes COVID-19. It concludes that there is "overwhelming" evidence that the virus was genetically engineered for enhanced infectivity in gain-of-function experiments and then escaped from a lab in Wuhan, China. The book, by investigative journalist Paolo Barnard and two eminent scientists, has been plagued by censorship, even before it was written. Read GMWatch's review of the book and eye-opening interviews with Paolo Barnard and co-author Prof Angus Dalgleish in which they explain their experiences of censorship and delve into the possible motivations.
Scientists from Wuhan and the US were planning to create new coronaviruses that did not exist in nature by combining the genetic codes of other viruses, a proposal shows. The proposal was submitted by the British zoologist Peter Daszak on behalf of a consortium which included Daszak's EcoHealth Alliance, the Wuhan Institute of Virology, the University of North Carolina and Duke NUS in Singapore.
A top NIH official admitted in a letter that US taxpayers funded gain-of-function research on bat coronaviruses in Wuhan and revealed that EcoHealth Alliance, the US non-profit that funnelled NIH money to the Wuhan Institute of Virology, was not transparent about the work it was doing.
The National Institutes of Heath allowed the EcoHealth Alliance, which it funds, to police its own controversial research on bat coronaviruses in China, raising new concerns about insufficient oversight at the agency. With the apparent aim of enabling the experiments to continue unaffected by a funding moratorium on gain-of-function research, agency staff adopted language that EcoHealth Alliance crafted to govern its own work. "It's absolutely outrageous," said Simon Wain-Hobson, a virologist at the Pasteur Institute in Paris. "The NIH is bending over backward to help people it's funded. It isn't clear that the NIH is protecting the US taxpayer."
The work of a task force commissioned by the Lancet into the origins of COVID-19 has folded after concerns about the conflicts of interest of one its members, Peter Daszak, and his ties to the Wuhan Institute of Virology through the non-profit organisation, the EcoHealth Alliance. Peter Daszak previously had to step down as lead investigator of this commission but now the entire task force has quite rightly been disbanded.
Scientists have called for Peter Daszak of EcoHealth Alliance (EHA) to quit, accusing him of concealing conflicts of interest, withholding critical information, and misleading public opinion during the COVID pandemic.
The World Health Organization has proposed 26 scientists for a new group to investigate the origin of the COVID pandemic. WHO's terms of reference to strengthen public trust and transparency require that SAGO individuals "must be free of any real, potential, or apparent conflicts of interest. However, several proposed panel members have clear conflicts of interest.
* Image of Owen Paterson for the first news item above ("UK: GMO and pesticide lobbyist MP avoids punishment – initially!") by parliamentlive.tv via Wiki Commons. Reproduced under the Open Parliament Licence v3.0.