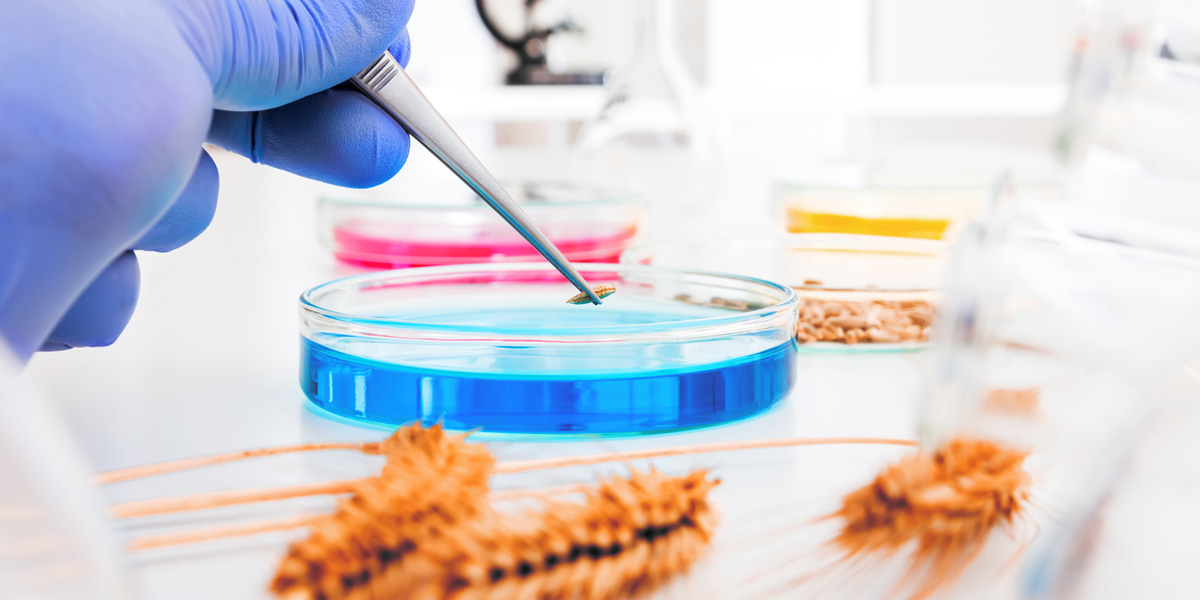 Please donate to help GM Freeze oppose the latest experimental GM field trials
The John Innes Centre has applied for permission to plant experimental GM wheat and broccoli in open fields at their farm outside Norwich. If you want to put a stop to them, please donate to help GM Freeze stand up and say no.
Liz O'Neill, director of GM Freeze, writes:
"GM Freeze has consistently led the opposition to GM field trials across the UK and helped our supporters to express their concerns in the most effective way. However, we run on a shoestring and a full response to these trials will cost us around £2,500 which simply isn't in the budget.

"Please give what you can TODAY. You can also send a cheque (payable to GM Freeze) to GM Freeze, Open Space Co-operative, 41 Old Birley Street, Hulme, Manchester, M15 5RF.
"Your donations will help cover the costs of expert scientific analysis of the applications as well as a press and social media campaign to make more people aware of what is going on. This is an urgent appeal as the statutory consultation period only lasts a few weeks."
Other ways to help
If you aren't able to donate this time, please forward this message on to others who may be in a position to help.

Look out for another email from GM Freeze soon, with details of how you can most effectively take part in the public consultation on these trials.

If you are part of an organisation that might be interested in putting its name to a formal objection led by GM Freeze, please get in touch: liz[at]gmfreeze.org. The Freeze's previous trial objections have been supported by large charities, tiny campaign groups, farms, research organisations, shops, wholesalers and a seed library – all organisations that share concerns about the potential impact of these trials are welcome.