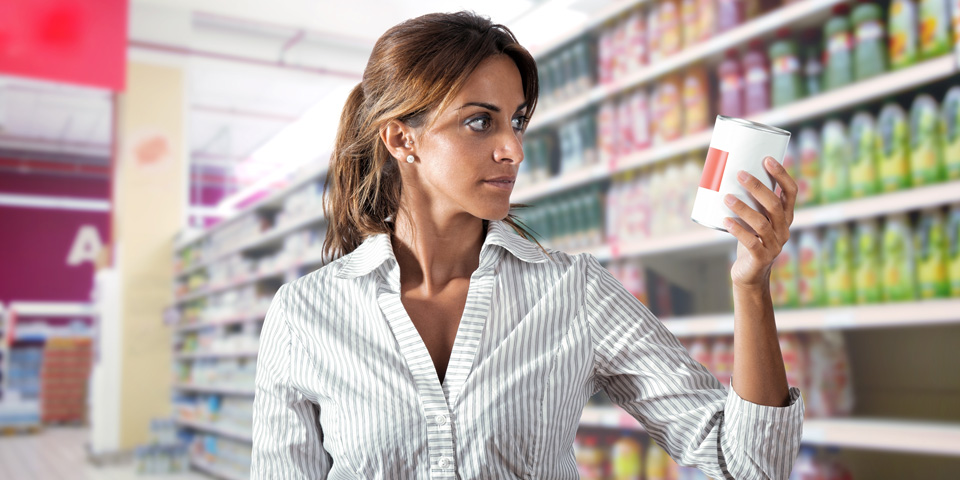 The Non-GMO Project responds to reports widely circulated yesterday
Yesterday we reported on an article in The Big Story titled, "USDA develops first government label for GMO-free products".
The Non-GMO Project, a nonprofit that "offers North America's only third party verification and labeling for non-GMO (genetically modified organism) food and products", has responded to the news below, pointing out that claims that the USDA has developed a government label for GMO-free products are misleading.
—
Does the USDA really have a new non-GMO program?
Non-GMO Project, May 14, 2015
http://www.nongmoproject.org/2015/05/14/does-the-usda-really-have-a-new-non-gmo-program/
[links to sources at URL above]
There's a lot of confusion circulating about a May 1st letter from US Secretary of Agriculture Tom Vilsack. Portions of the letter went into media circulation today, and have been widely taken out of context and misinterpreted.
The USDA's Agricultural Marketing Service (AMS) has long offered a "Process Verified Seal," which, according to the USDA's website, "provides companies that supply agricultural products or services the opportunity to assure customers of their ability to provide consistent quality products or services." Through this program, the USDA certifies a company's own internal practices based on their documented quality management system.
Today's news is that for the first time a company has sought the USDA's Process Verified label in connection with its non-GMO claim. The USDA has NOT created its own non-GMO standard or label. Rather, as part of the existing AMS PVP, it has signed off on one company's own non-GMO practices. There is no transparency as to what these practices are, and they are not based on a third party standard.
Further, the only claim the company can make in connection with their approval is "USDA Process Verified." This claim can go alongside whatever non-GMO claim the company wants to make—non-GMO claims are not regulated and any company can say "GMO-free" whether or not it goes through the process with the AMS.
It appears that today's news is being largely confused with the program proposed in H.R. 1599, commonly known as "the DARK Act." Under this pending bill, the USDA would actually create its own non-GMO certification program and USDA non-GMO label. The deeply flawed bill would also override states' rights to require mandatory labels on genetically engineered products. Consumer advocates are doing everything possible to stop this bill, and we are optimistic it will be defeated.
For now, the only third party non-GMO label in the marketplace continues to be the Non-GMO Project butterfly. This seal is your assurance that a product has met rigorous standards, including ongoing testing, and has achieved third-party verification for GMO avoidance. To date, the Non-GMO Project has verified more than 31,000 products.
As a non-profit organization, our mission is to preserve and build sources of non-GMO products, educate consumers, and provide verified non-GMO choices. We will continue to monitor developments with the USDA, and will keep you informed on breaking news. Our summary of today's buzz about the AMS Process Verified claim is that more than reflecting any sort of earth shattering development, it really is a testament to the nation's growing focus on the GMO issue.