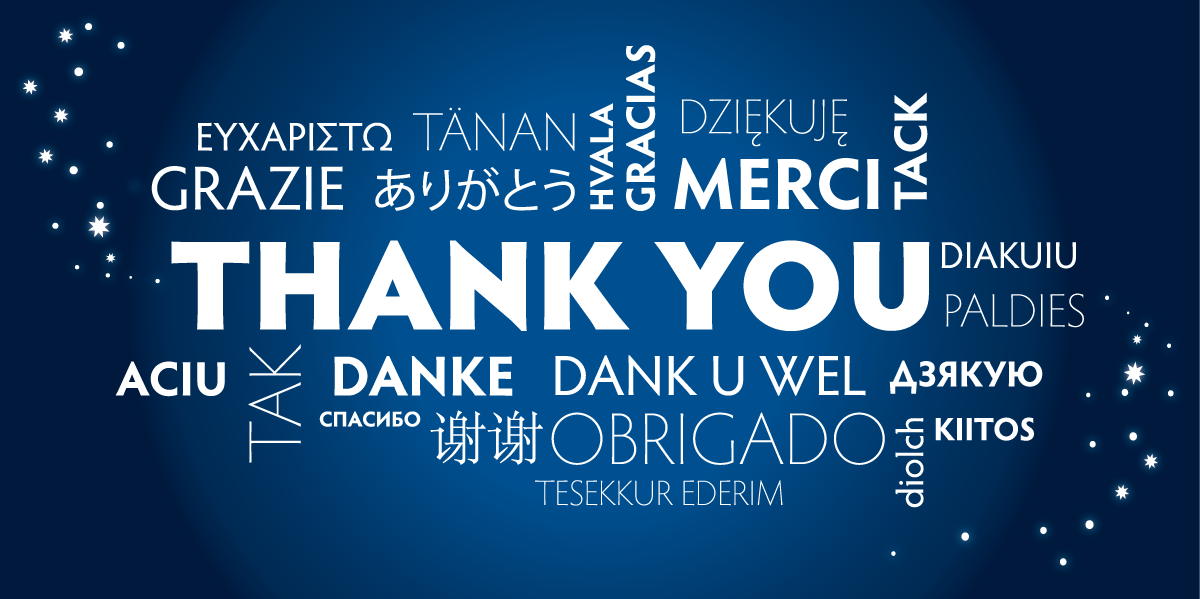 This Tuesday, November 27, is known as Giving Tuesday. It's the day for supporting all manner of worthy causes. If you'd like to support the work of GMWatch, then click HERE to make a donation.
If possible, regular donations are particularly helpful, but all support for our work is much appreciated.
Help us stop the GMO and pesticide giants throwing nature – and human health – under the bus!
"The genetic engineering industry spends hundreds of millions of US dollars on global PR, marketing, lobbying and buying-off of politicians. Sustaining the work of GMWatch is essential to countering this corporate political power and propaganda." – John Stauber, Founder Center for Media & Democracy (publishers of PR Watch), USA