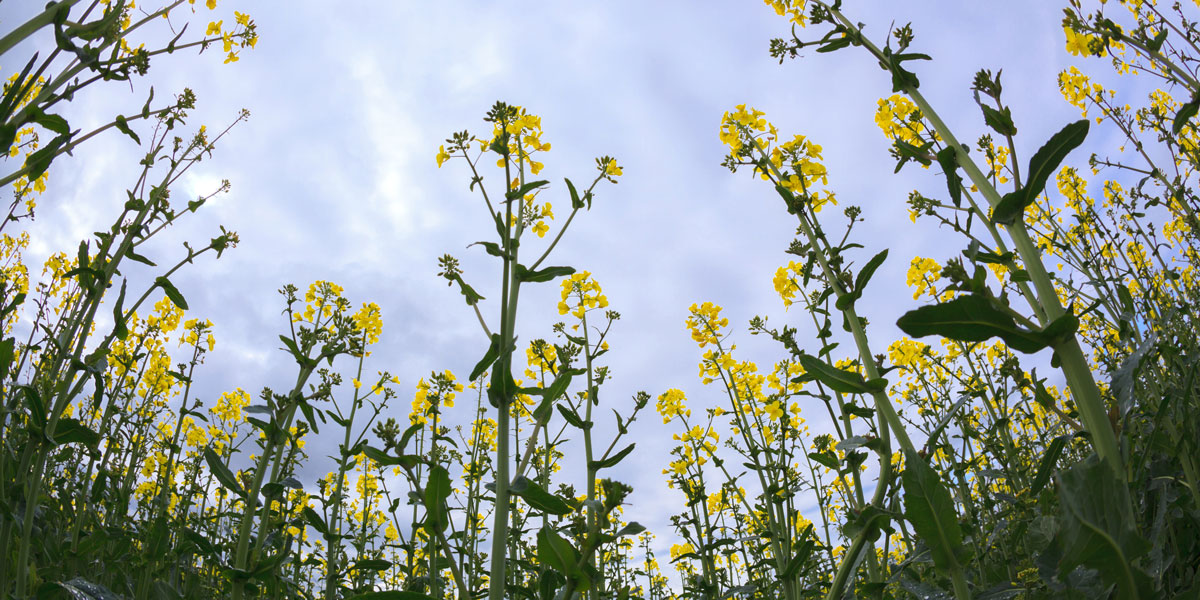 Price penalty for GM canola would be greater if segregation regimes were more stringent
GM canola in Western Australia suffers a price penalty of 7.2% compared with non-GM canola, based on the past five years of price data from two Western Australia receival depots.

This is the main finding of a peer-reviewed paper published in 2019 in the Biomedical Journal of Scientific & Technical Research (BJSTR).

The paper notes that the price penalty for GM canola in Western Australia would be greater if the segregation and cleaning regimes were more stringent, rather than tolerating 0.9% contamination by GMOs for the state's so-called "non GM canola".

Conversely, however, a review of canola prices in South Australia, where a moratorium on the cultivation of GM canola held until 2019, found there was no price premium for South Australian grain, except for a niche market on Kangaroo Island, which supplies non-GM canola to Japan.

In the wake of the review, South Australia lifted its moratorium on GM canola planting, but Kangaroo Island kept its moratorium.

The 2019 paper also notes that Western Australian GM canola has a lower oil content (e.g. 46.9% versus 48.4%) and a higher moisture content (e.g. 5.5% versus 5.3%) than non-GM canola, which suggests that non-GM canola is better quality.
---
Genetically modified (GM) canola: Price penalties and contaminations
John Paull
Biomedical Journal of Scientific & Technical Research
April 2019, Volume 17, 2, pp 12618-12621
https://biomedres.us/fulltexts/BJSTR.MS.ID.002965.php

Abstract

The genetically modified (GM) canola grown in Western Australia (WA) is glyphosate resistant. It has been grown in WA since 2010, when an exemption under the WA GM Moratorium was declared. The price penalty for GM canola (compared to non GM canola) is 7.2% based on the past five years of price data from two WA receival depots (Albany and Kwinana). The average annual price penalty for GM canola varied from a low of 5.3% ($29 per tonne in the 2017/18 season at Kwinana) to a high of 9.2% ($49 per tonne in the 2015/16 season at Albany). WA GM canola has a lower oil content (e.g. 46.9% versus 48.4%) and a higher moisture content (e.g. 5.5% versus 5.3%) than non GM canola. It is suggested that the price penalty for GM canola in WA would be greater if the segregation, phytosanitary and cleaning regimes were more stringent, rather than tolerating 0.9% contamination by GMOs for WA's so called 'non GM canola'. In the future, the price penalty for GMOs may be higher as consumers and purchasers become aware that what has been passed off as 'canola' is GM canola. The Canola Receival Standards make no mention that 0.9% contamination of non GM canola (CAN1) by GMOs is tolerated. As markets tighten up their tolerance of GM contamination, the risk is that WA's so called 'non GM canola' suffers market exclusions.