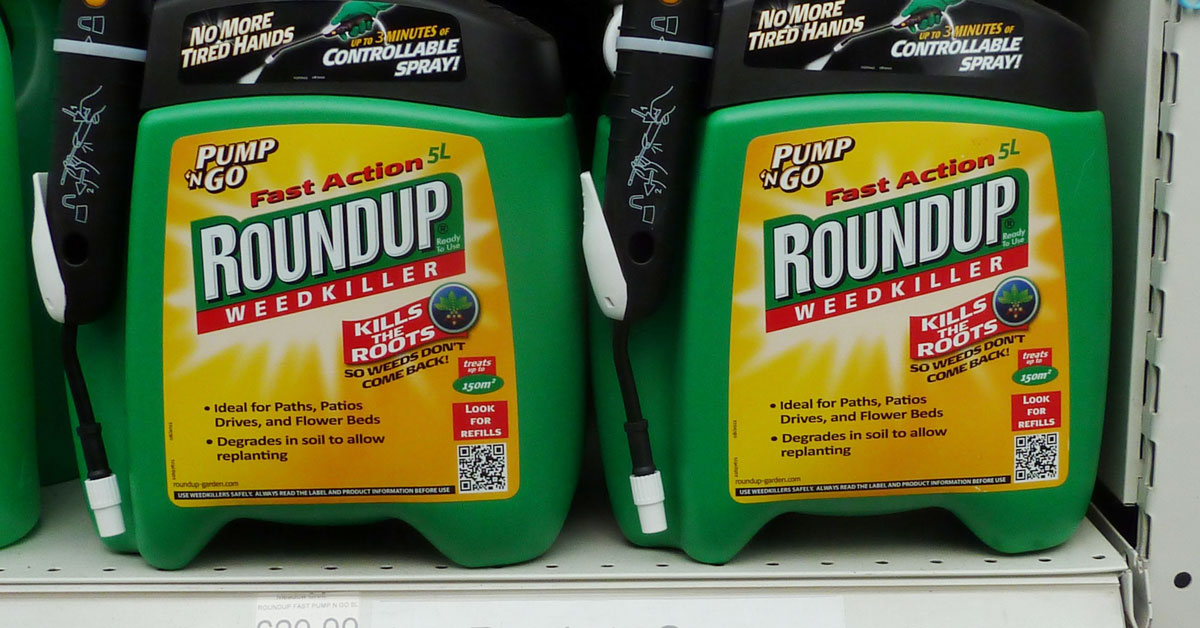 "I very much regret this" – Germany's Agriculture Minister
After EU Member States failed to reach the required qualified majority to renew or reject the approval of glyphosate in a second round of voting on 16 November, the European Commission has decided to renew the authorisation, approving its use in EU Member States for ten more years.

Following the decision yesterday, the Commission released a statement saying that, on the basis of opinions published by the European Food Safety Authority (EFSA) and the European Chemicals Agency (ECHA), it will renew the licence, "subject to certain new conditions and restrictions".

The conditions include a ban on the use of the chemical to dry (desiccate) crops before harvest and "the need for certain measures to protect non-target organisms". Member State governments can still restrict the use of glyphosate herbicide formulations in their own countries if they consider the risks too high, particularly regarding the need to protect biodiversity, the statement said.

Germany's Agriculture Minister has criticised the renewal of glyphosate, saying, "I very much regret this." He says he assumes the German coalition government will, as agreed, "use our national leeway" to remove glyphosate herbicides from the market in Germany by end of 2023.

Italy was the only country to change its position, choosing to abstain rather than voting "yes" as it did in October. Belgium, Bulgaria, France, Germany, Malta and the Netherlands also abstained. Austria, Croatia and Luxembourg voted against reauthorisation.

In 2017, the last time glyphosate was reauthorised, President Emmanuel Macron promised that France would ban the controversial herbicide within three years. But six years on, the idea of a national ban in the country has been abandoned.

Commenting on the renewal, Gergely Simon, Senior Policy Officer at PAN Europe, said, "Several member states have recognised conclusions of the independent science: this substance does not meet the safety criteria for reapproval in Europe. The independent science is clear, and we call on the Commission to remove this hazardous substance from the European market once and for all."

In Belgium and the Netherlands this month, almost 300 scientists, including over 100 university professors, asked their ministers to take independent science seriously when making decisions on glyphosate, given that "recent and independent scientific insights... have not been sufficiently considered in the glyphosate dossier".