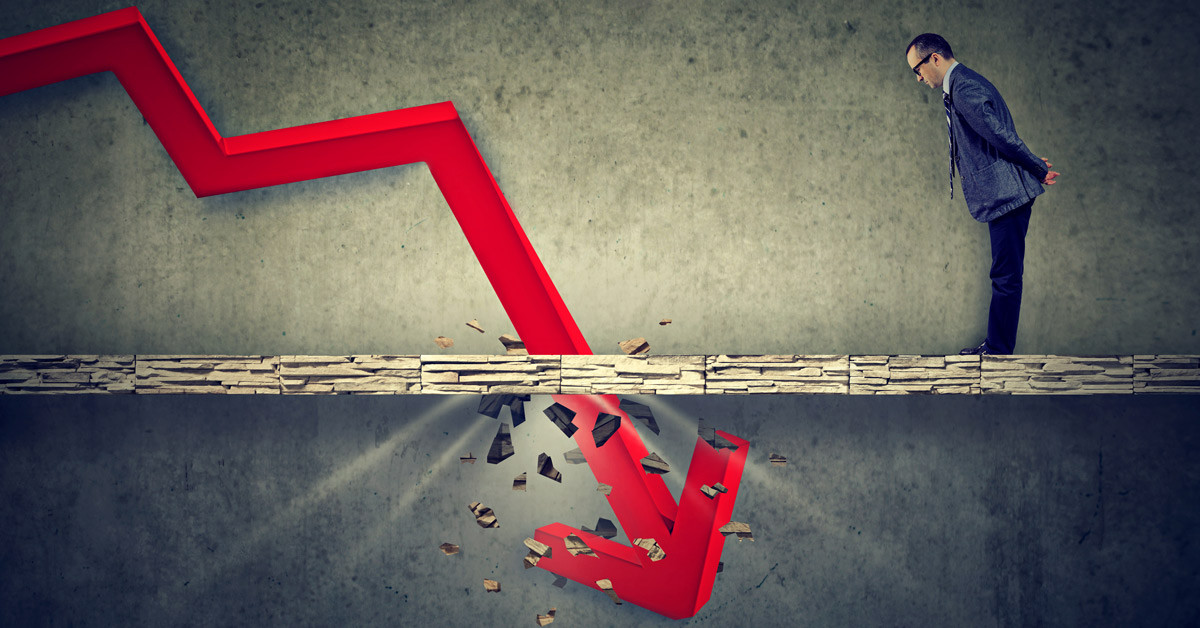 There's no evidence gene editing can rapidly bring desirable new crops to market. By Jonathan Matthews and Claire Robinson
As governments around the world are lobbied by industry with claims gene editing can deliver rapid solutions to our food and farming problems — they just need deregulation, the company that pioneered gene-edited crops in the lax regulatory environment of the US is considering selling its assets amid plummeting revenues and share prices.
Calyxt was the first to market gene-edited soybeans in 2019. The beans are genetically engineered to produce high oleic oil. You might think anyone wanting high oleic oils could just buy olive oil but Calyxt was primarily targeting the processed foods markets by promoting its oil as a healthier alternative to commodity soybean oils that produce trans fats when cooked at high temperatures, though no research directly showed health benefits.
Calyxt was also reported to have other "consumer-focused" gene-edited foods in the pipeline, like high fibre wheat and reduced browning potatoes.
Rapidly developing disruptive technology
The company told investors that as a gene editing pioneer accelerating product development, "this is an exciting time for Calyxt and a rapidly developing disruptive plant-based technology story".
But the main thing Calyxt disrupted, it turns out, was its own future. In August of this year, the company said in a securities filing that management "has concluded there is substantial doubt regarding its ability to continue as a going concern".
The company posted just $73,000 in revenue in the first half of this year and its shares have declined from $3.60 a year ago to less than 20 cents.
According to the investment magazine Seeking Alpha, "the company disappointed investors with delayed product launches and slow growth", contradicting its business model that claims "a speedy development cycle using novel gene-editing technologies".
Adoption by farmers of the gene-edited soybeans was also slow, being "hindered by lower crop yields, an issue seen in other genetically engineered soybean seeds," according to the investment report.
Standard bearers for gene-edited crops
Ironically, Calyxt's poorly performing soybeans along with a Japanese "sedative" tomato, the only other gene-edited crop currently on the market, have been used as a standard bearer for what gene-edited crops already have to offer by those lobbying for deregulation.
But Calyxt's "speedy development cycle" turned out to equal not just delayed product launches but finally a crash, while the Japanese gene-edited tomato took as long as 15 years to develop, fatally undermining the GMO lobby's claims that gene editing can rapidly bring desirable new crops to market.
Incidentally, Calyxt even pulled the trick of marketing its Calyno soybean oil – from its gene-edited soybeans – as "non-GMO", even though their beans were genetically engineered. Governments all over the world (including in the UK, EU, and Canada) are being lobbied by the GMO industry and its allies to let agbiotech firms continue this deception and exempt gene-edited GMOs from GMO and novel foods regulations.
Another gene editing fiasco
The decline of Calyxt's gene-edited soybean follows a fiasco in 2020, in which Cibus touted its herbicide-tolerant canola as a gene editing success, only later to claim that the canola was not gene edited at all but resulted from a spontaneous mutation in the lab – essentially an accident in a petri dish. The U-turn came after independent scientists announced that they had developed a test that could detect the canola in imports to the EU – a problem for Cibus since, if it were gene-edited, it would be a GMO that has not yet been authorised by the EU authorities, so its presence in EU imports would have been illegal.
If Calyxt's gene-edited soybean disappears from the market and if Cibus is telling the truth about its canola not being gene edited, then that leaves only the Japanese tomato – that took a decade and a half to develop – as the sole commercialised representative of this supposedly revolutionary technology.