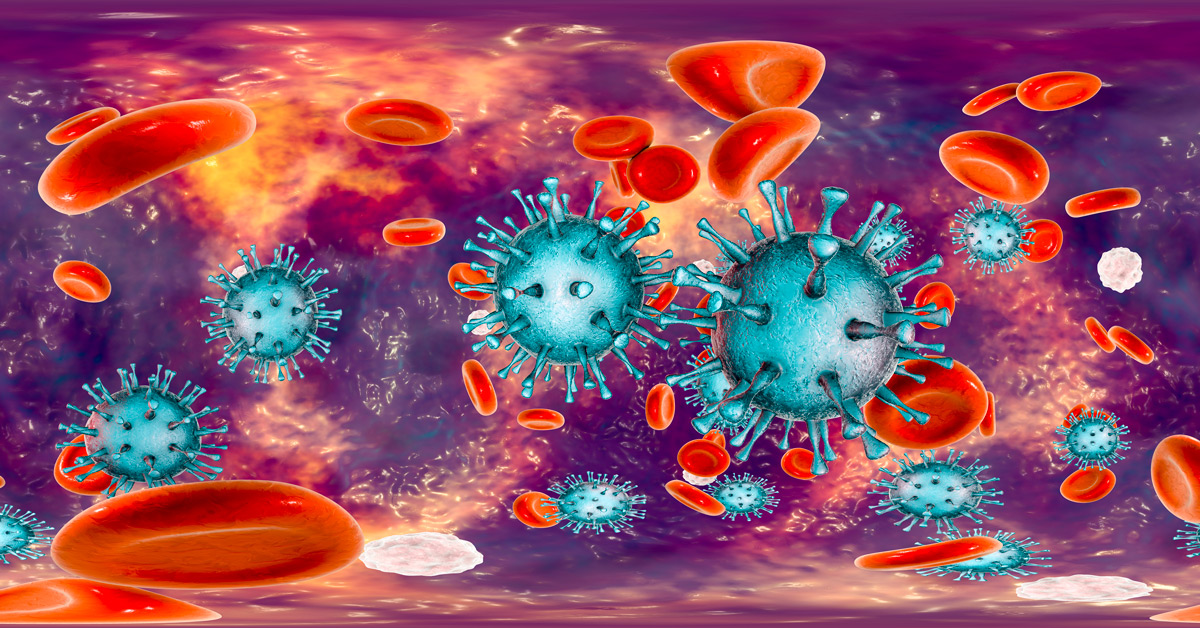 Death of transplant patient may have been due to well-known pig pathogen
The biotechnology company Revivicor has become embroiled in a scandal over the death of a transplant patient after he received a gene-edited pig heart that turned out to be infected with a pig virus.

The transplant, the first of a pig organ into a living human being, took place back in January of this year when surgeons from the University of Maryland Medical Center transplanted the genetically engineered pig heart, provided by Revivicor, into a 57-year-old man with end-stage cardiac disease. The controversial operation was hailed as a milestone in xenotransplantation, the process of moving tissues between species, but the patient died just two months later and now it seems a pig virus may have contributed to his death.

Arthur Caplan, a bioethicist at New York University, told MIT Technology Review, "It's a big red flag". "Such experiments are tough to justify," he says, if doctors can't prevent or control infection.

The doctors in this case were relying on the assurances of Revivicor, which specialises in raising and engineering pigs for organ transplantation, that the organs from their pigs were completely free of pig pathogens. This is a critical issue for two reasons – firstly, the danger of infection to the transplant patient, who is likely to be in very poor health and whose immune system is being deliberately suppressed to avoid organ rejection, and secondly the danger of the virus adapting within an immunosuppressed patient's body and then spreading to other humans.

In fact, long-standing concerns about the risk of transplanting animal organs into humans causing the spread of zoonotic diseases, and potentially even triggering pandemics, have led to calls for a moratorium on xenotransplantation.

The virus found in the gene-edited heart is reported to have been porcine cytomegalovirus. The virus is believed not to be able to infect human cells, though science writer Antonio Regalado has expressed doubts about whether we should be reassured by that belief or whether the evidence suggests that the patient actually did have an active cytomegalovirus infection. In any case, the virus is already known from research on baboons to be linked to devastating effects in transplant recipients.

Revivicor, the Virginia-based company now wholly owned by United Therapeutics but originally spun off by PPL Therapeutics – the firm that helped develop Dolly the Sheep, has made no public statement about the virus. But, given that so much depended on the accuracy of the company's claims that its genetically engineered pig organs were free of all pig pathogens, this scandal once again raises the question of the extent to which we should rely on the assurances of biotech companies, whether in relation to the medical use of their engineered products or those for human consumption.

Revivicor, in fact, has not only persuaded the FDA of the safety of its products for biomedical use but also for human food. As we noted at the time, in 2020 Revivicor's "GalSafe" pigs joined salmon as the only genetically modified animals approved by the FDA for human consumption in the United States, and the company appears to have been gearing up to market its pork products as safe for consumption by those with red meat allergies.

The question of how far we can rely on the claims of biotech companies about their products is particularly germane at a time of a global drive towards deregulation of gene-edited organisms, including gene-edited animals, which relies heavily on companies self-certifying the safety of their GMOs.

Yet if corporate claims cannot be relied on even when the risks of getting it wrong extend as far as setting off a pandemic, then as the writer and critic of biotech boosterism Jag Bhalla commented, "To let corporations be judge and jury on how safe a new tech is is full-throttle folly".