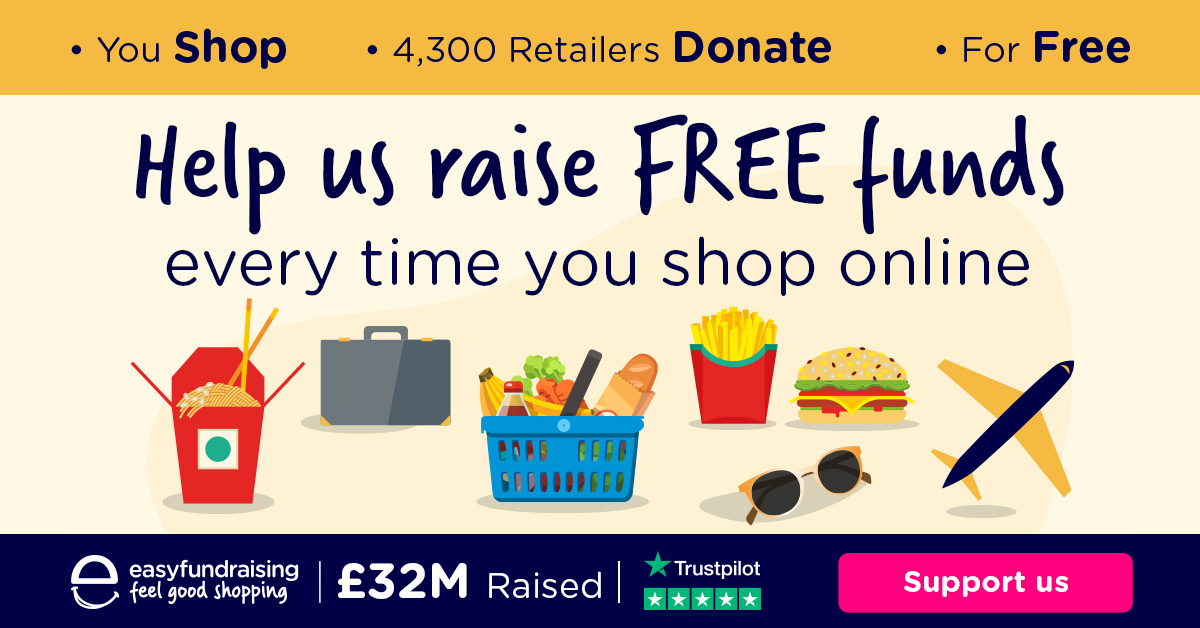 Please sign up to easyfundraising for your online shopping
If you're in the UK, you can support GMWatch without it costing you a penny, each time you shop online through easyfundraising. In the lead-up to Christmas, it's the best time to support us. It's simple and only takes 2 minutes to join. Plus, for a limited time only, once you've raised your first £15 – easyfundraising will match it! Sign up now: https://www.easyfundraising.org.uk/causes/gmwatch
Some of us at GMWatch have used easyfundraising for several years to raise donations for charitable and non-profit causes and we've found it effortless and reliable.
Over 4,000 retailers have signed up to the scheme, including most of the big names.
Please help us by signing up now. Then you just need to remember to do your online shopping through the easyfundraising site or, if you visit the retailer's site direct, please click on the easyfundraising reminder icon when it appears, to "activate donation".
Many thanks and we wish you a happy and healthy holiday season.
Best wishes
Claire Robinson and Jonathan Matthews
GMWatch