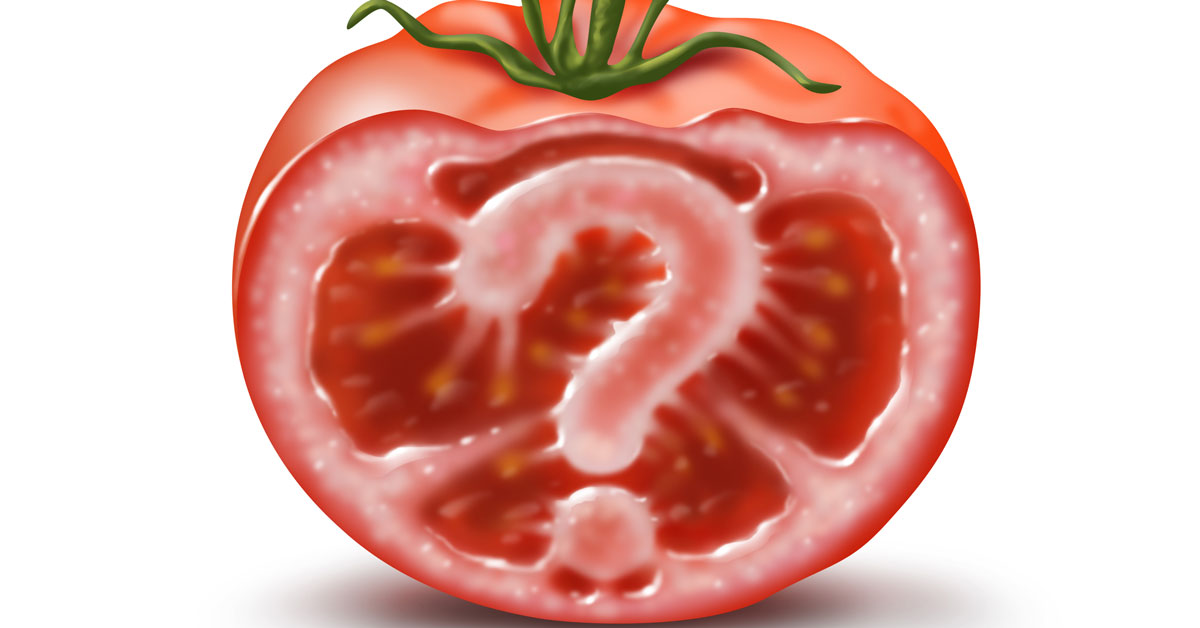 Developer opts for deliberate contamination as commercialisation strategy
An article on Japan's gene-edited tomato specifically mentions the post-Brexit UK as a possible target for the experimental product.
 
The article also mentions the developer Sanatech Seed's commercialisation plan, which centres on deliberate contamination via free distribution of the seeds to home gardeners in Japan.
 
Such free distribution of GM seeds is a time-honoured tactic by GMO developers. It was used to spread illegal GM flax in Canada, leading to market collapse for Canadian flax exports to Europe.
 
Sanatech's tomato is genetically engineered to contain high levels of GABA, an amino acid that can act as a sedative and lower blood pressure. Despite the fact that it is engineered to have a biological effect on the consumer, it appears not to have been safety tested via animal feeding studies or molecular analyses.
UK "important test case"
In the article, Shimpei Takeshita, president of the developer company Sanatech Seed and chief innovation officer of Pioneer EcoScience, the exclusive distributor of the tomato, is quoted as saying that the company was keen to pursue new opportunities worldwide. "We are keeping a close eye on the regulatory status of gene-edited crops in other countries, particularly in the UK, which will be an important test case, as the government has more options on how to proceed with its regulatory framework since leaving the European Union," he said.
 
The article continues by saying that Sanatech Seeds plans to introduce Sicilian Rouge High GABA tomatoes through the home gardening channel.
 
"The seedlings will be distributed free of charge to home gardeners and if people like the product they will hopefully share their experience and help spread the word," Takeshita said.
 
He added, "We opened up a campaign via our website inviting people to join and so far we've had 5,000 applicants, each of whom will be given five seedlings to plant. We're in no rush to introduce the tomato commercially, the important thing is to win over the consumer."