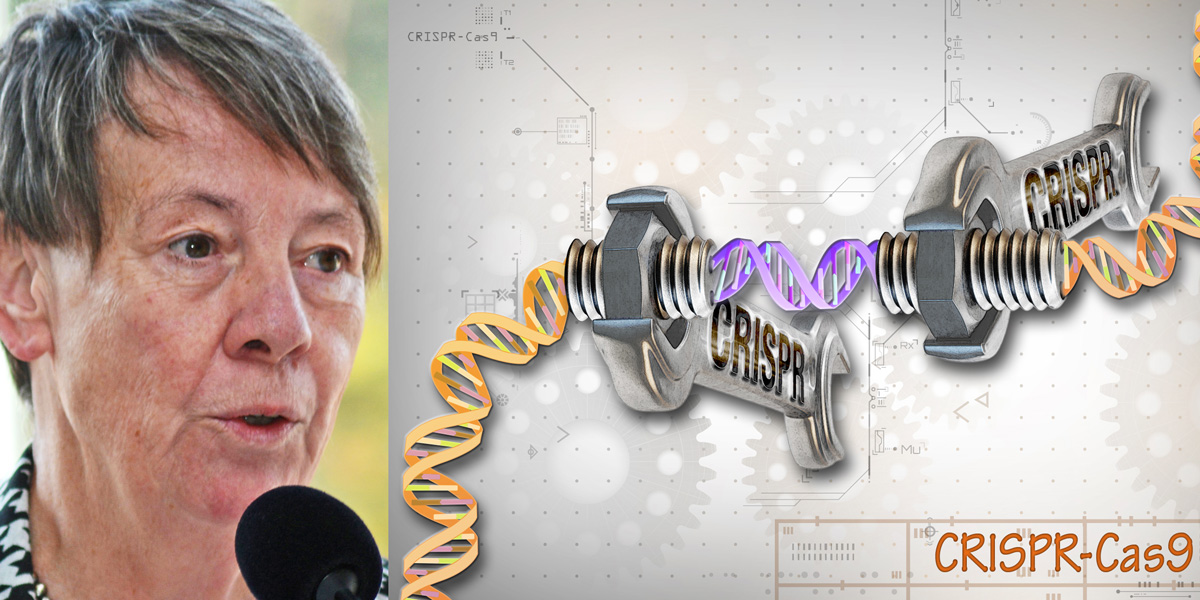 Minister Dr Barbara Hendricks' assurance will come as blow to GMO industry and its allies
The products of synthetic biology and organisms generated by genome editing are GMOs and fall under EU GMO law, says Dr Barbara Hendricks, the German federal minister for environment, nature conservation, building and nuclear safety. As such, Hendricks is convinced that they must be subjected to a risk assessment within the framework of that law.
The minister's assurance will come as a blow to the GMO industry and its allies, who are attempting to get the products of the new genome editing techniques exempted from the EU's GMO regulation and labelling requirement.
Hendricks' view was set out in a letter to the research organisation Testbiotech from Dr Elsa Nickel, director of the ministry, which is known in Germany as the BMUB. Dr Nickel was asked by Dr Hendricks to respond to Testbiotech's questions about the new GM techniques.
Dr Nickel adds in her letter, "Although we have some criticism of the environmental risk assessment in some areas and need to be continually adapted to new challenges, I believe that the genetic engineering regulation is a suitable tool to regulate these new techniques and, if necessary, to ban them if a risk to the environment is established.
"The BMUB will continue to apply genetic engineering legislation for the classification of genome editing and further new breeding procedures. The BMUB is also committed to the further development of risk assessment in the approval process."

Source: Testbiotech, which published the letter (in German) from Dr Elsa Nickel, Ministerial Director at the BMUB, here:
http://www.testbiotech.org/gentechnik-grenzen/reaktionen/antwort_bmub