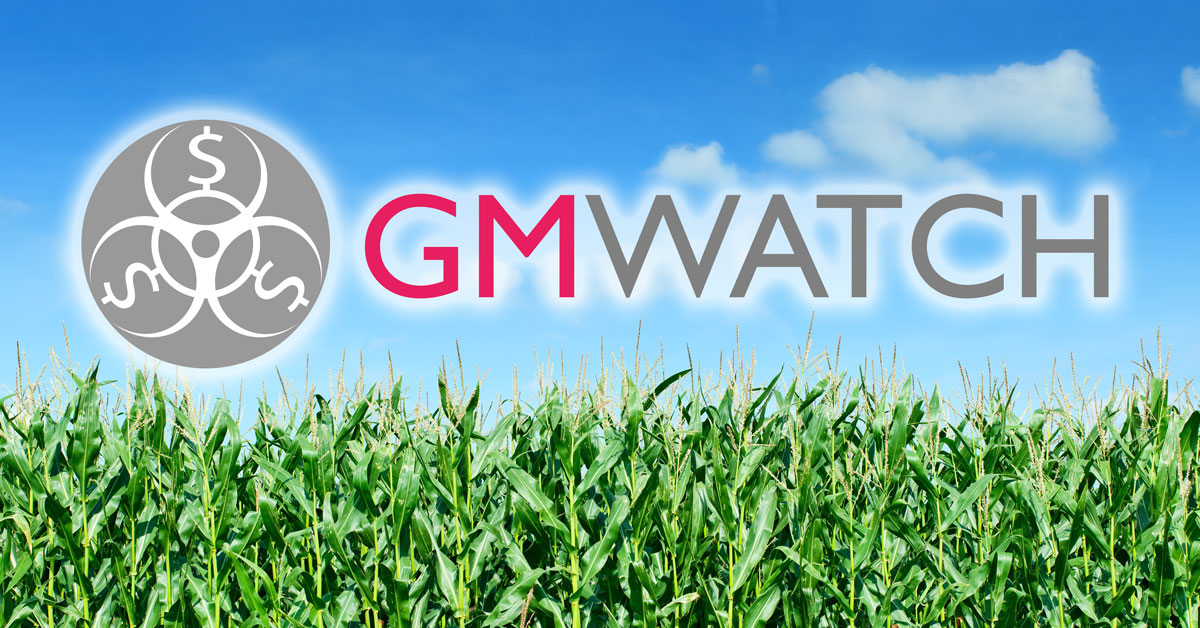 News Menu
Please support GMWatch
You can donate via Paypal or credit/debit card.
Some of you have opted to give a regular donation. This is greatly appreciated as it helps place us on a more stable financial basis. Thank you for your support!
RSS Syndication

RSS Syndication
Details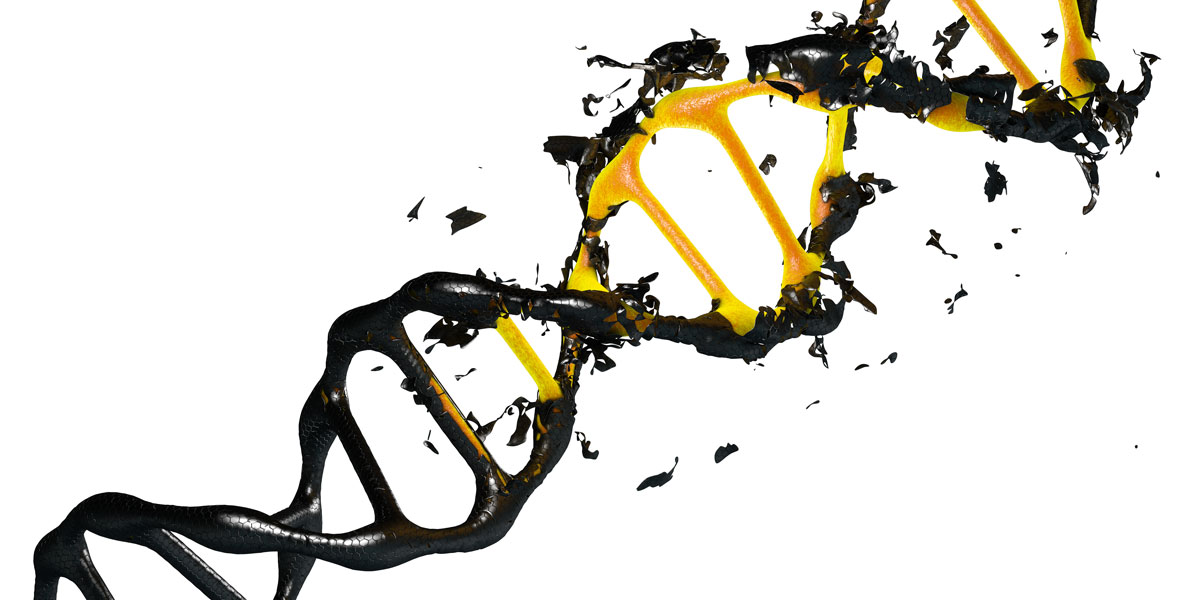 "Many more unintended changes to DNA around the site of a CRISPR repair than previously thought"
Details
Runs contrary to biotech industry claim that GM seeds produce greater yields than non-GMO varieties