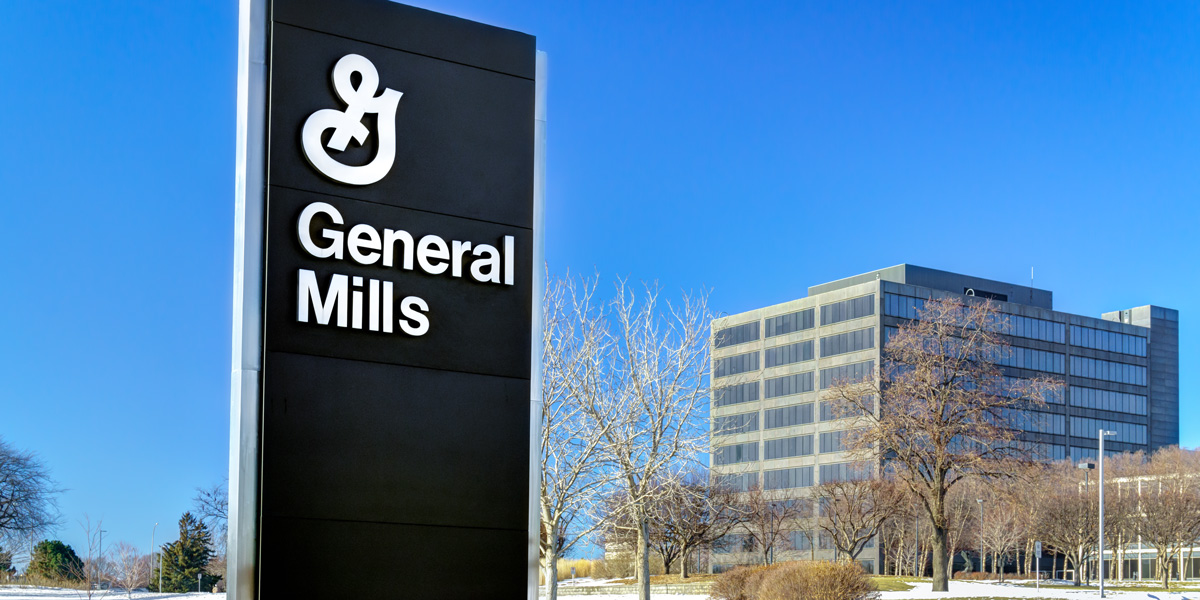 Major victory for US consumers
In a huge victory for consumers, General Mills plans to label GMOs in all their products sold in the US. It looks as if the Grocery Manufacturers Association (GMA) coalition against GMO labelling is crumbling before our eyes.
—
General Mills to label GMOs in products
By David Oliver
Food Dive, Mar 18 2016
http://www.fooddive.com/news/breaking-general-mills-to-start-labeling-gmos-in-products/415929/

Dive Brief:

* General Mills will begin labeling products with GMO ingredients across the U.S., according to a news release. Vermont's GMO labeling law is set to go in effect this July.

* The company is making this change all over the country, as labeling products for just one state would raise costs for consumers, according to the release.

* General Mills is still advocating for an industry-wide national solution.

Dive Insight:

More to come.