Details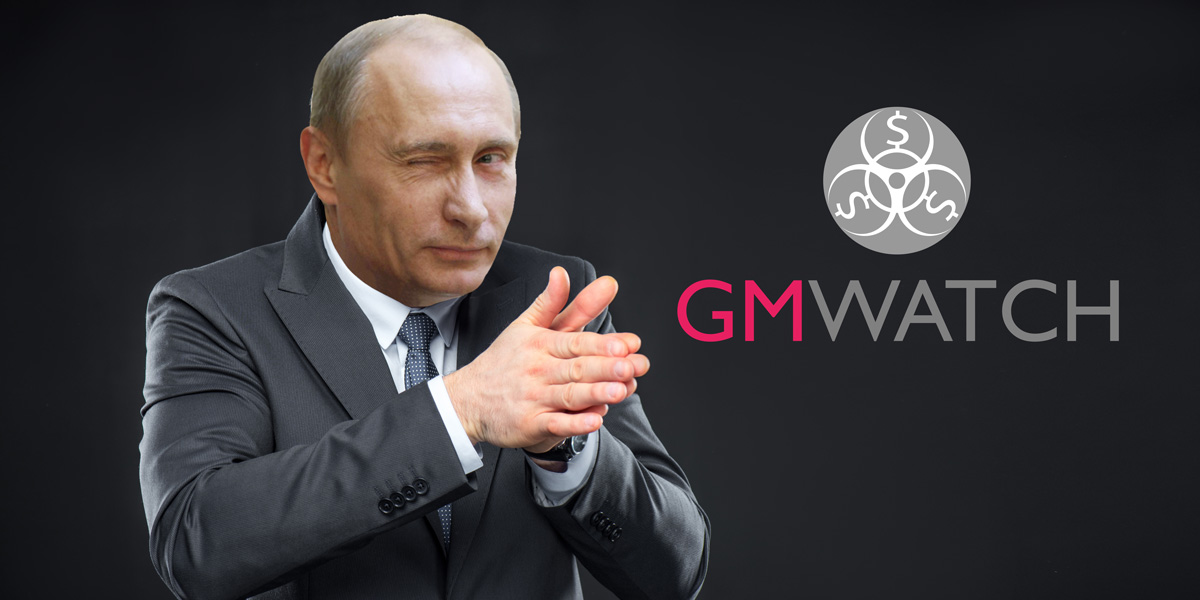 These people hate GMWatch. Make 'em pay!
Details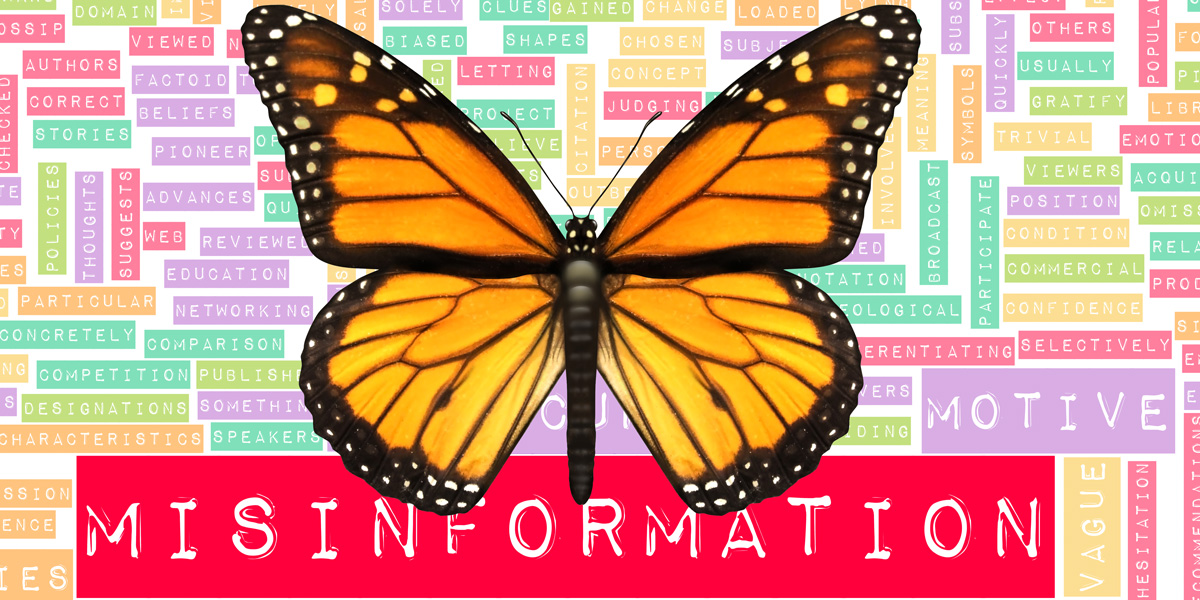 Peer-reviewed article concludes "overwhelming" bias in the data
Details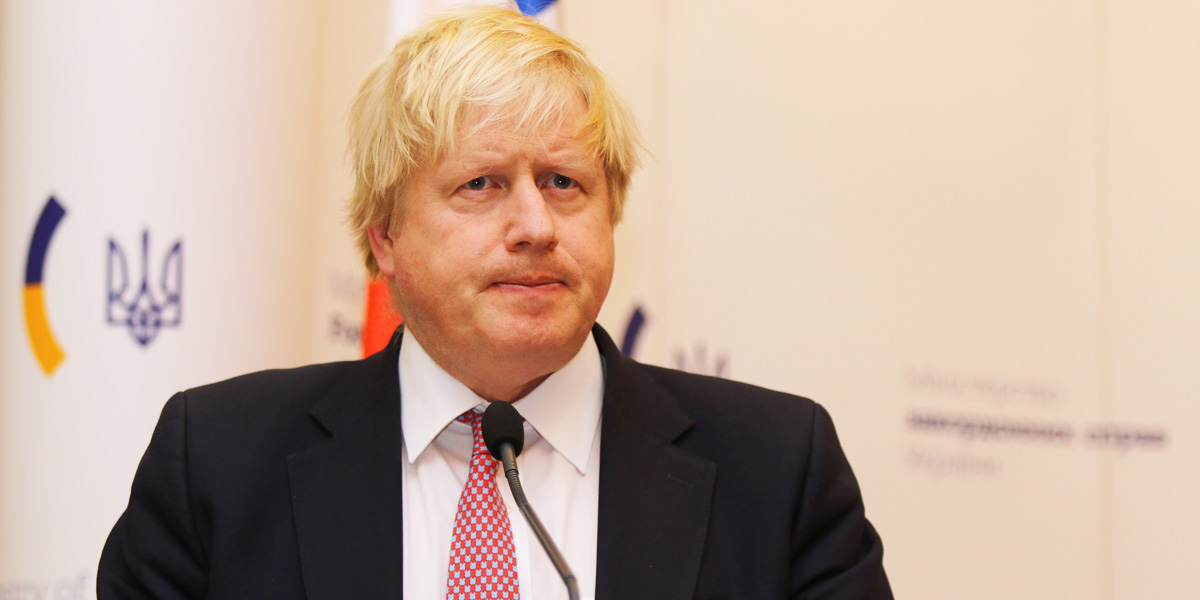 Hypes imaginary GM blight-resistant crops
Details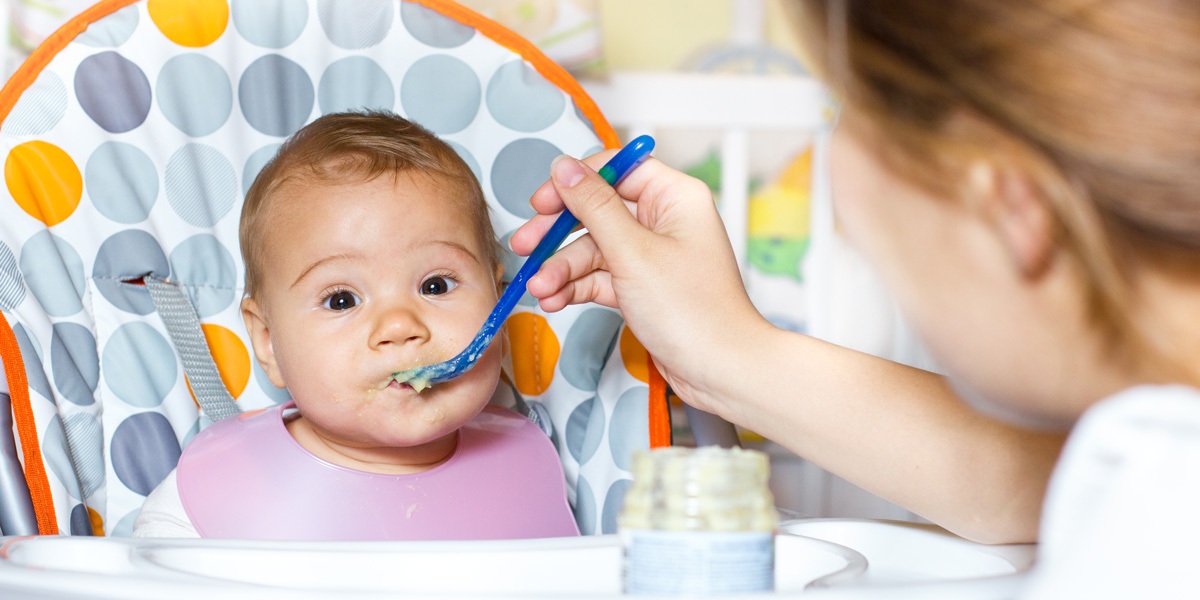 European Commission failed to develop testing methods – putting our food and farming at risk
Details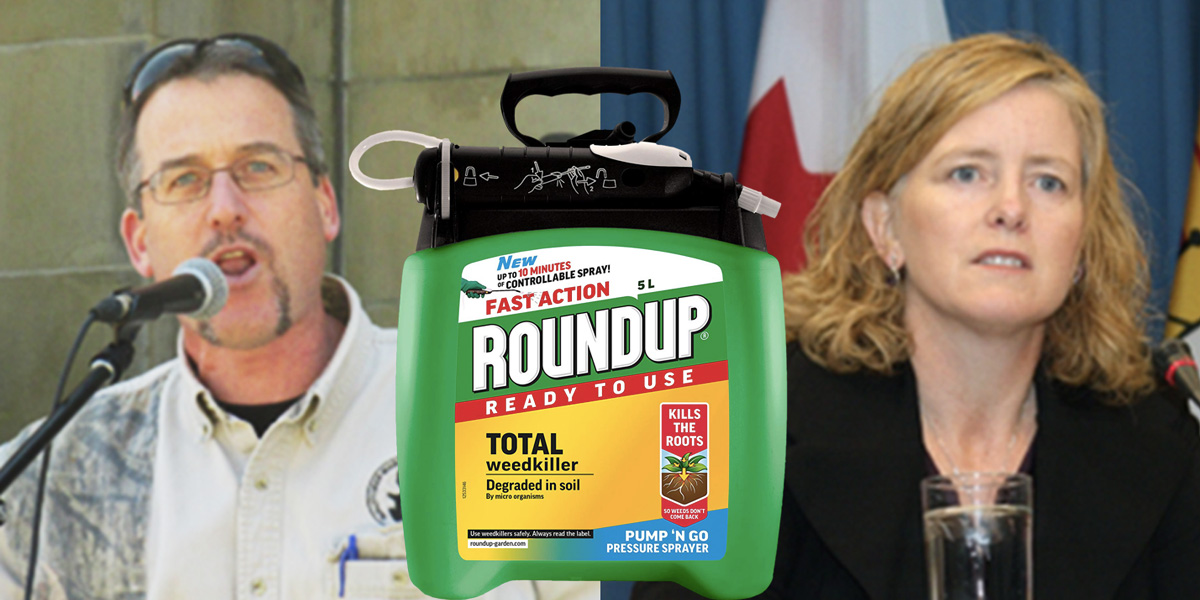 Dissent crushed to protect New Brunswick's glyphosate addiction
Details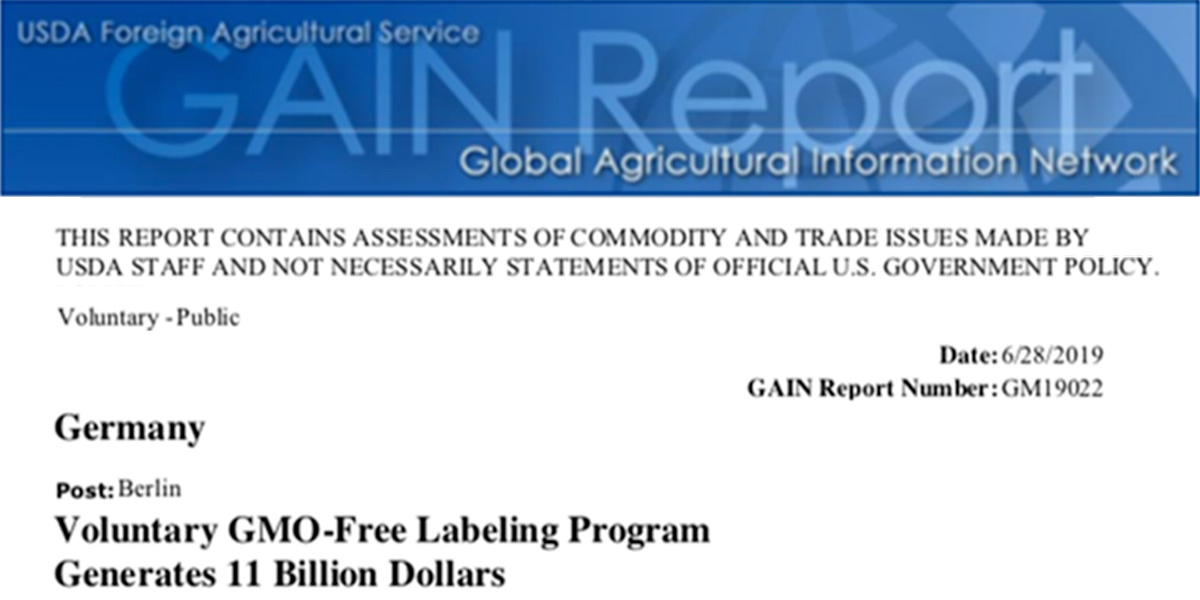 USDA highlights "marketing opportunities for growers and producers of non-GMO feed ingredients and additives"
Details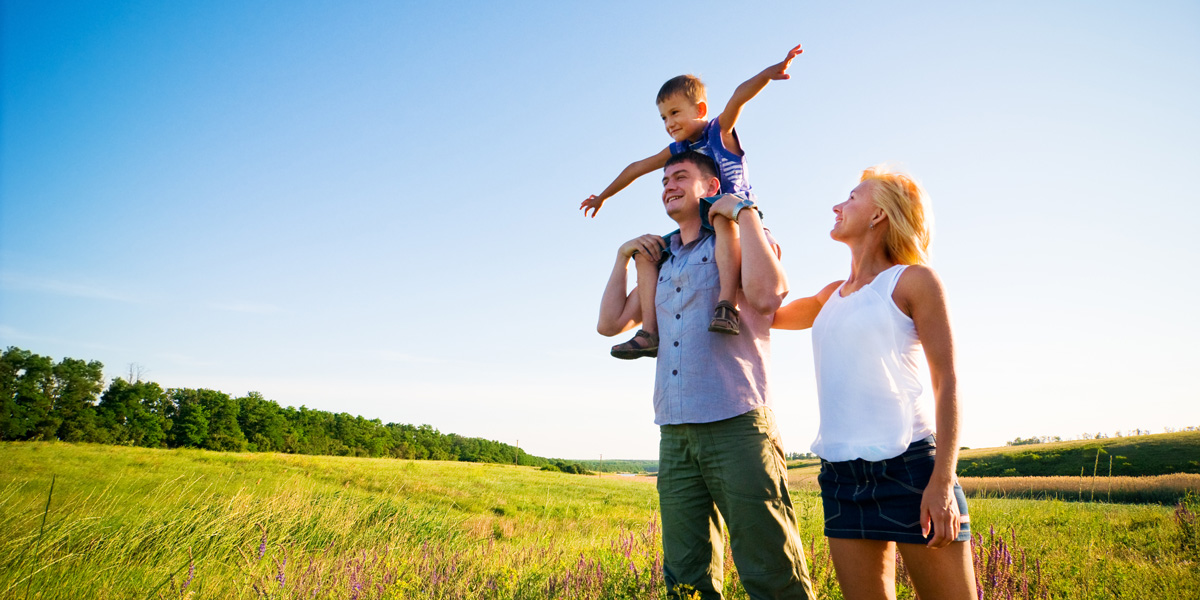 Legal expert explains why the European Court of Justice ruling that gene-edited plants are GMOs is not anti-science